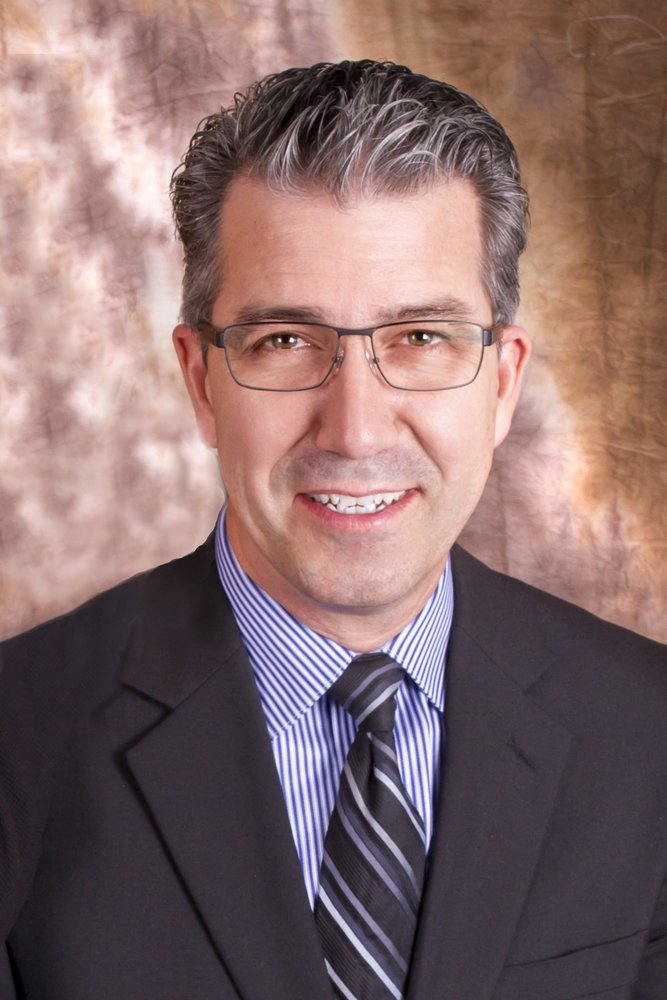 Andre Pilon
Owner/Funeral Director/Celebrant
Email: andre@pilonfamily.ca
Office Phone: 613-623-5194
Fax: 613-623-8477

Born in Hawkesbury, Ontario, André grew up in neighboring Vankleek Hill. The son of a second generation baker, André spent much of his childhood taking part in community events and working in several local businesses and on a couple local farms. At age 11, André was asked to work for his Boy Scout Leader who was also the town's funeral director. The following years would see André take a solid interest in Funeral Service leaving home at 17 to work at the Kelly Funeral Homes in Ottawa. Over the next several years, André would marry and begin a family. Meanwhile, his career in Funeral Service would take him to various different sized funeral homes in several communities: Owen Sound, Hawkesbury, Cornwall then back to Ottawa in 1989 before moving to Arnprior January 1, 1994. In 2003, André studied and became a Certified Celebrant, a title which allows him to personalize and conduct services. Not meant to compete with or negate the value of area clergy or local churches, André recognized the need and the request for more intimate/less religious services. This service is made available to families who have no religious affiliation and who prefer to have services which more openly celebrate the life of the individual who has died. An avid beekeeper, André takes great pride in doing his part to save and protect the environment while being a committed spokesperson for our honey bees. When not working or hobbying, André enjoys the company of family.