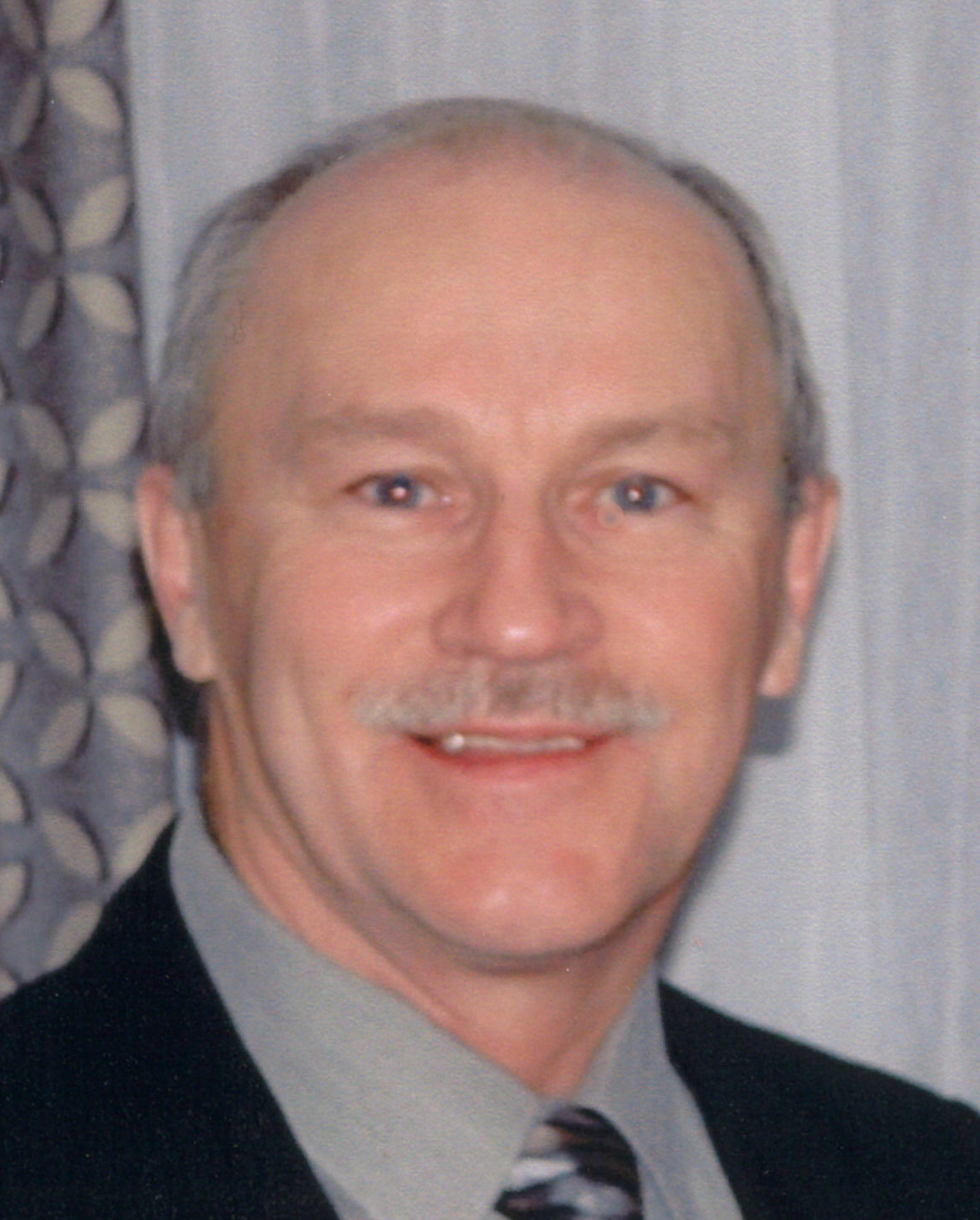 Cliff Elford
The family is heartbroken to announce the passing of Clifford Alexander Elford, of Constance Bay on Wednesday, April 27, 2022 while in care at the Ruddy Shenkman Hospice, Kanata following a brief battle with pancreatic cancer. He was in his 75th year. He was born in Ottawa on June 8, 1947. He leaves to grieve his spouse of 32 years, Doris Irene Parks. Also mourning his loss is his son, Ryan (Christine); granddaughters: Rachel and Arya; brothers, David Elford (Laura) and Gary Elford (Susan); nephews, Joe and Brooks; nieces, Shelley, Andrea, Molly and Craig plus extended family members with surnames such as Stewart, Elford, Parks, Wood, Botham and many others accross Canada. Cliff was predeceased by his parents Joseph Cecil Elford (1971) and Jessie (nee Stewart) Elford (2001) as well as his younger brother, Joseph Donald "Donny" Elford (1976). Cliff retired in 2014 after a lengthy career as Service Manager in several Ottawa car dealerships.
He had many loyal customers who trusted his workmanship and car care advice.
He made some great friends in his career as a car advisor for many brands and all models. His work years were always in the service industry. He will be fondly remembered by his relatives across Canada; many cousins, good friends; neighbors in Constance Bay and hockey players from the West Carleton Oldtimers Hockey Association. He will truly be missed by many good buddies who visited Cliffie's Garage. He was a great sportsman. He loved hockey where he was a captain for many years in West Carleton. He played fastball in the Fitzroy and Constance Bay mixed ball league, where he coached the Ladies' Team and taught himself to be a left hand fast ball pitcher. Cliff's final care and arrangements have been entrusted to the Pilon Family Funeral Home and Chapel Ltd., 50 John Street North, Arnprior where a visitation will be held on Tuesday, May 3rd from 11 a.m. to 1:45 p.m. A Funeral Service will follow in the Pilon Family Chapel at 2 o'clock. The service will be webcast for those wishing to join us on their electronic devices. Private Family interment Capital Memorial Gardens.
In memory of Cliff, please consider a donation to the Ottawa Hospice Foundation or your favorite charity.