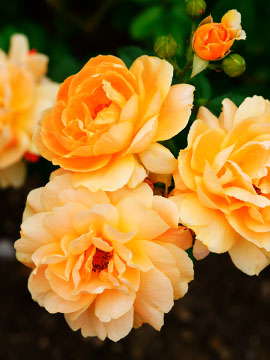 Obituary of Marjorie Timm
Marjorie passed away peacefully at The Grove Nursing Home in Arnprior on Sunday, July 17, 2022. She was 89. She was the daughter of the late Eric and Hattie (nee Hoelke) Timm formerly of Eganville. Arrangements are being made to have Marjorie intered with her beloved parents in Grace Lutheran Cemetery, Eganville.
A complete obituary will be posted here along with details of the graveside service once everything has been confirmed.