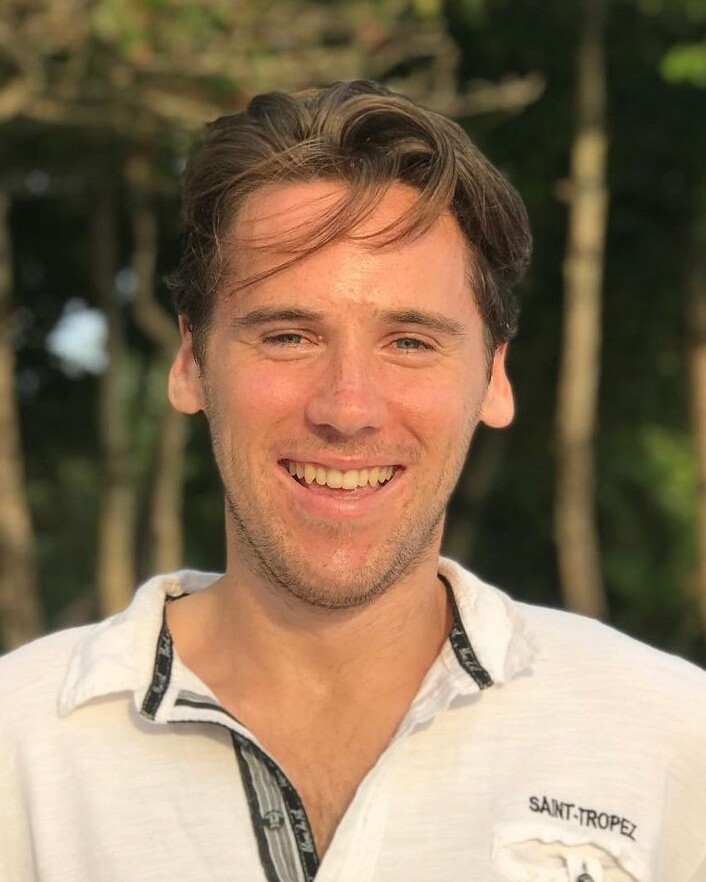 Obituary of Patrick Baggott
With great sadness and heavy hearts, the family announces that Patrick James Baggott passed away suddenly and unexpectedly at his forever happy place in Calabogie on Sunday, June 4, 2023. He was 31.
Beloved son of Ken (Wendy) and Cathy Hall (John Szpala).
Much loved brother of Jenna Baggott (Bobby Bicker), Gillian Berard (Ryan) and stepbrother to Sally Baggott.
Loved and proud uncle of Olivia, Luca, Beau, Bennett and Aryanna.
Loved grandson of Jane Baggott (the late Fred), Donald Hall (the late Louise).
Nephew of Steven and Lyn Hall, Janet Hall, Patti Hall, Carol Williams, and cousins to Erin, Alison and Meaghan Hall, Jane Ascroft (Galvin), Shelley Callander, Hayley Williams (Steve) and cherished second cousins.
Patrick fulfilled his dream of becoming an engineer and found his place on this earth to build a home surrounded by nature.
He was passionate about family, the environment, and his profession.
His love for, and uncanny connection with dogs lives on with his beloved Cali.
His inquisitive mind helped him become a critical and innovative thinker.
Patrick's final care has been entrusted to the
Pilon Family Funeral Home and Chapel Ltd., 50 John Street North, Arnprior.
A celebration of Patrick's life will be held at the Calabogie Peak Resort on June 21, 2023, from 4-8 pm.
In memory of Patrick, please consider a donation to the Humane Society of Ottawa.