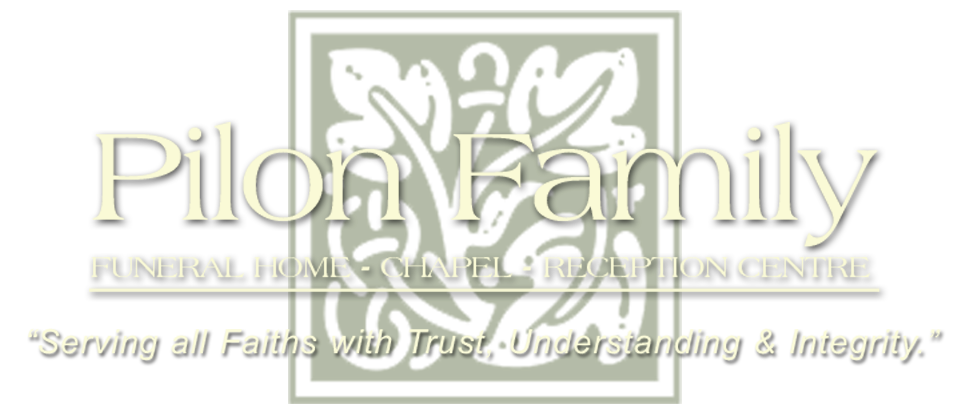 Immediate Need:
(613) 623-5194

Welcome to Pilon ​Family Funeral Home
"Serving all Faiths with Trust, Understanding & Integrity"
André Pilon, Owner/Funeral Director
Gina Pilon, Office Manager/Aftercare/Grief Recovery
Our internet presence has been professionally designed to provide you with up to date, helpful information. It also allows visitors an opportunity to convey their support and sentiments to families in our care both during and following the funeral proceedings. A tradition of trust, understanding and integrity has earned us a reputation of providing quiet comfort through compassionate service and attention to detail while displaying the highest level of empathy to our families. We thank you for your continued faith in our professionalism and want you to know that our doors are always open to you and your family. We invite you to share your questions and comments with us.

Sincerely,
Andre and Gina Pilon and family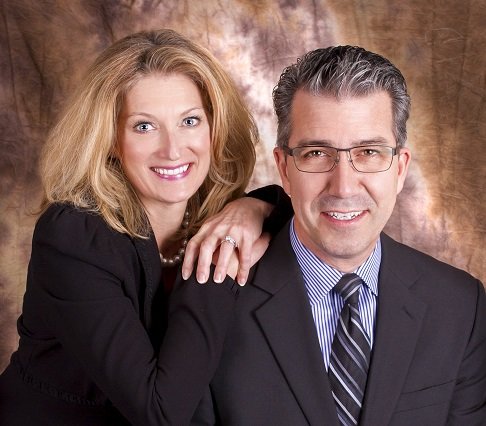 The moments write the story...